WRESTLING 
Wrestling Practice (ages 5 and up) takes place on Tuesdays & Thursdays from 6 - 7:30 P.M. in the wrestling room on the east side of the football field (towards the score board).
Park in the regular school parking lot, please do not attempt to drive back to the wrestling room.
Students/Parents are not permitted to be on the football field.
Please click here to download the 2022-23 schedule.
2022-23 Wrestling Schedule
VARSITY
Nov 26:  River Ridge, 11am
Dec 2/3:  Weeki Wachee, 12pm/8am
Dec 9/10:   Hernando, 12pm/8am
Dec 13:   Wiregrass @ZCA, 5pm
Dec16/17:   Boca Ciega, 1pm/8am
Dec 29/30:   Palm Bay, 2pm/9am
Jan 5:   District Duals
Jan 7:   George Jenkins, 8am
Jan 12:   Regional Duals
Jan 13/14:   Fivay, 1pm/8:30am
Jan 20-21:   State Duals
Jan 28:   Stienbrenner, 8am
Feb 3/4:   Lake Gibson. 12:30pm/8am
Feb 7:   Land O Lakes @ZCA, 5pm
Feb 11:   Lemon Bay, 8am
Feb 17-18:   Districts IBT
Feb 24/25:   Regionals IBT, 10am/8am
Mar 2/4:   State IBT
JV
Dec 1:   Citrus, 2pm
Dec 8:   Hernando, 12pm Dec 15:   Springstead, 1:30pm
Jan 19:   Citrus, 2pm
Feb 1:   Wiregrass, 3:30
Feb 2:   Hudson, 12pm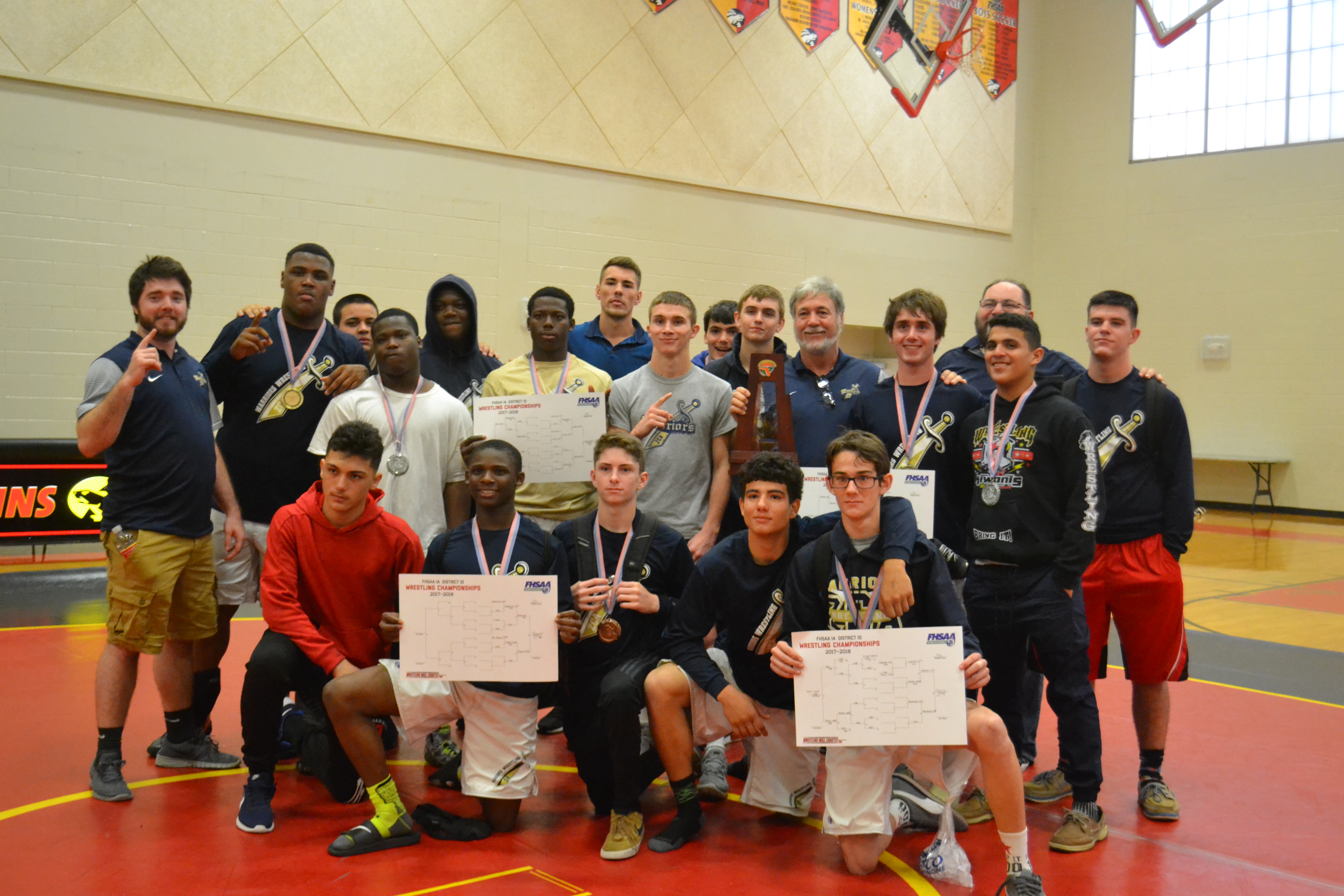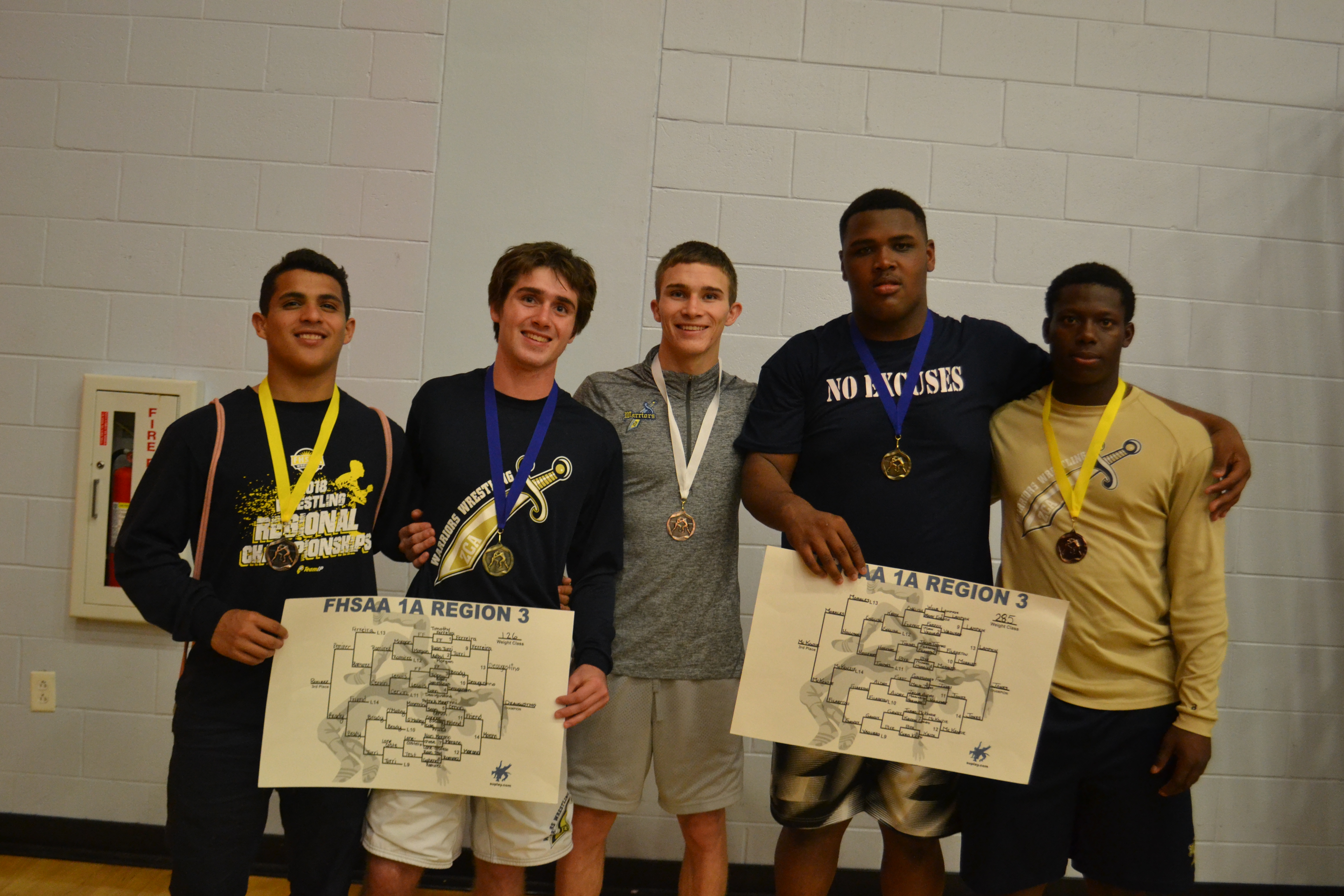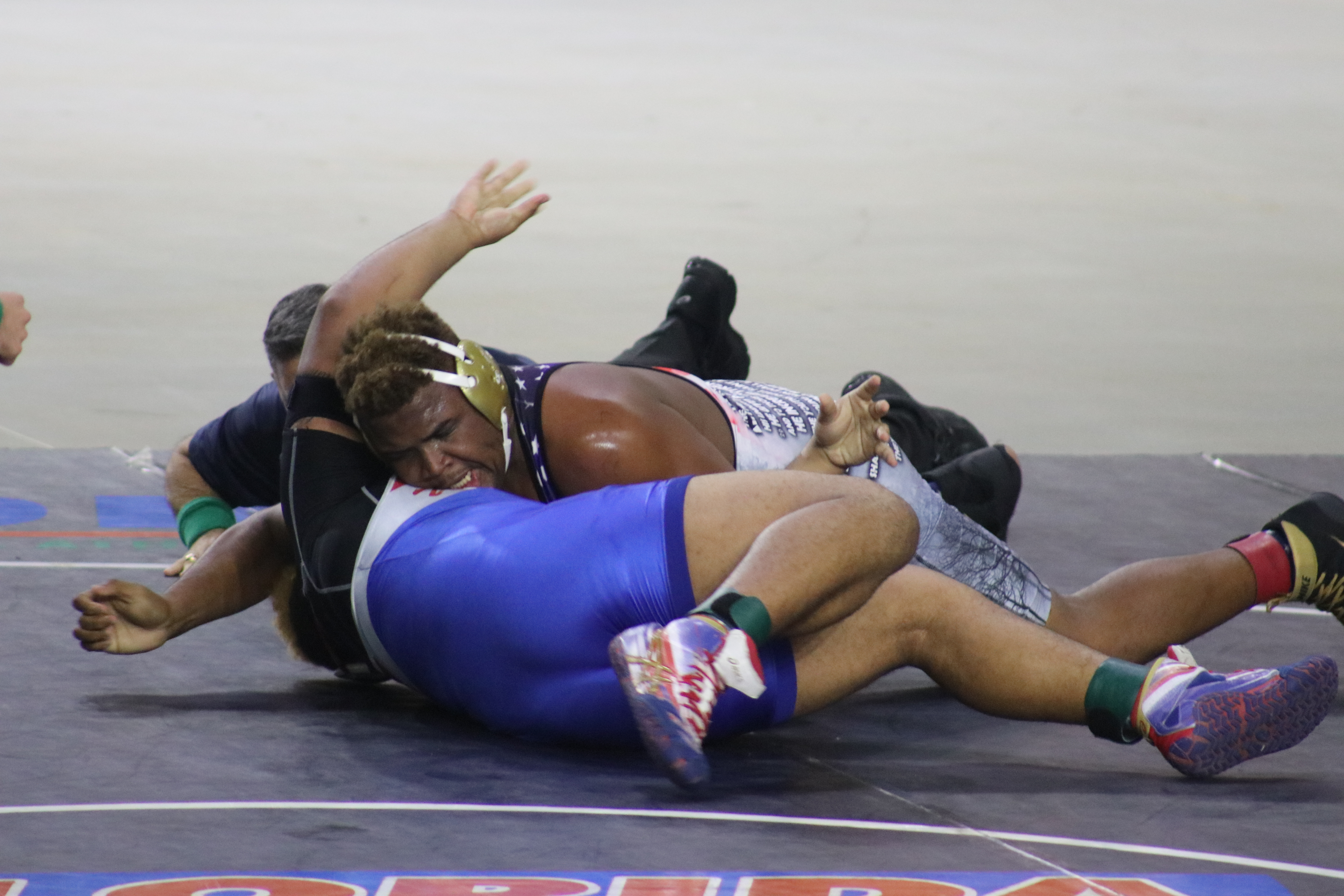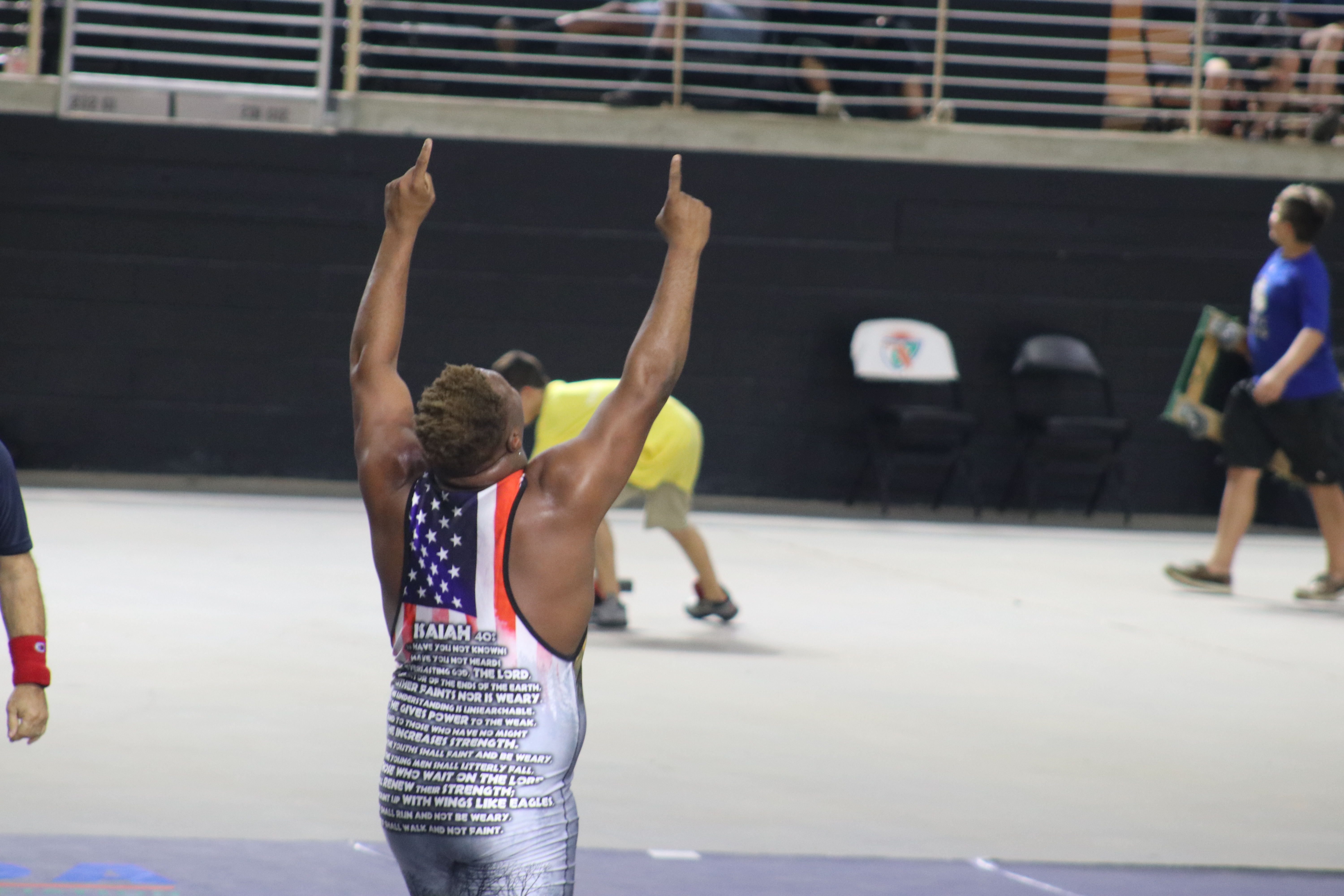 Upcoming Events
---
No School - Columbus Day

Monday, Oct 9, 2023

No School - Teacher Convention

Thursday, Nov 2, 2023

No School - Teacher Convention

Friday, Nov 3, 2023

No School - Veteran's Day

Friday, Nov 10, 2023

Thanksgiving Break

Wednesday - Friday, Nov 22 - 24, 2023

Christmas Break

Monday, Dec 18 2023 - Friday, Jan 5, 2024

No School, MLK Day

Monday, Jan 15, 2024

No School - President's Day

Monday, Feb 19, 2024